Experienced Attorneys Professional Approach.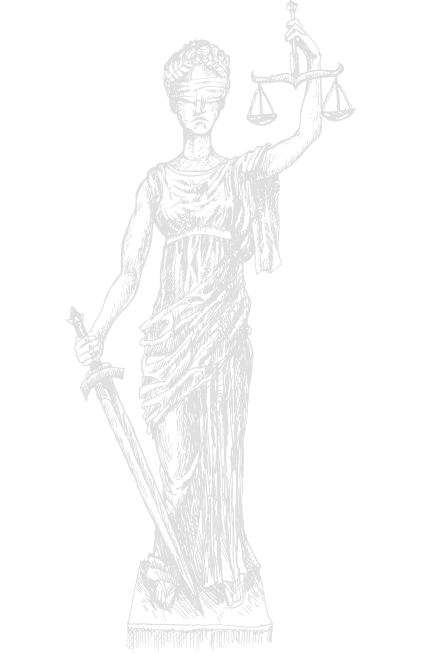 H
Our expertise is helping you and your family prepare for the future. We guide you through the transfer of wealth to the next generation through Estate Planning, Elder Law and Probate support.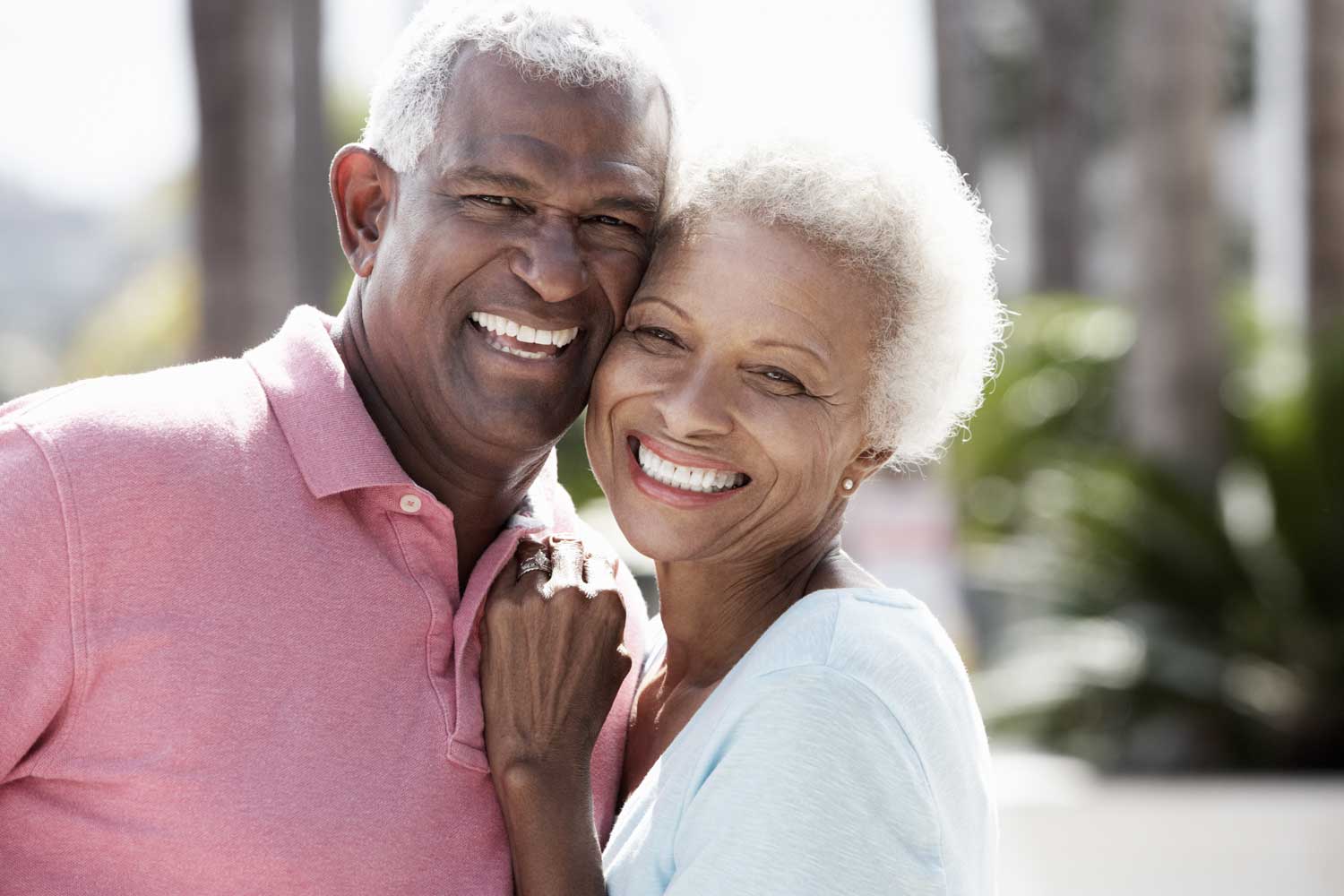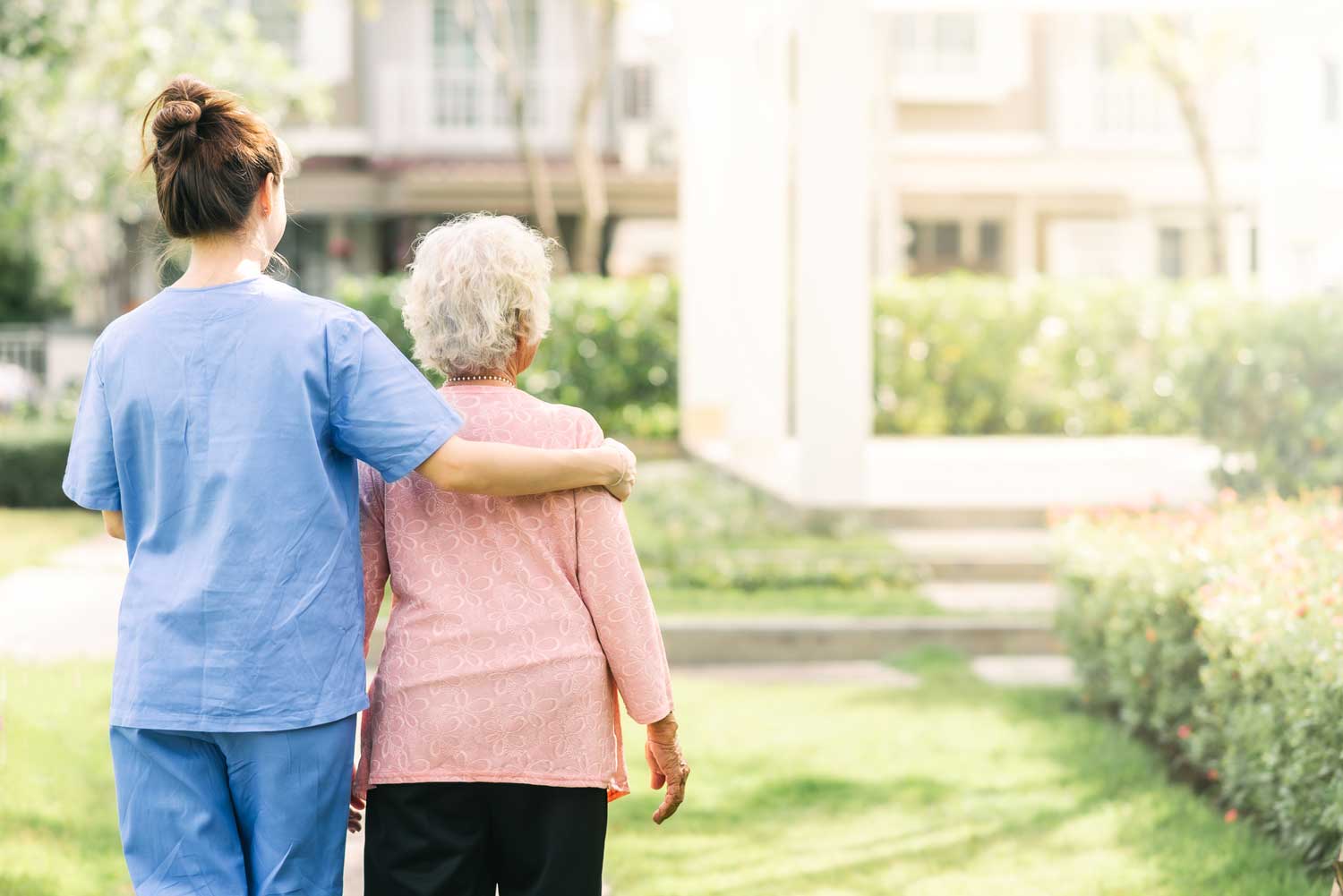 Sadly, over 50% of people have no safety plan in place for their family's legacy. If a loved one passes without a will, their wishes for transferring their nest egg is left to interpretation of the law. Let our firm show you how simple it can be to make an Estate Plan.
Schedule a consultation with one of our experienced attorneys to avoid unnecessary taxes or out-of-pocket nursing home fees. Our Elder Law Planning can ensure you and your family are covered to live out your days comfortably.
Our offices are in Pelham, Alabama, Scottsboro, Alabama and Chattanooga, Tennessee.
"I am incredibly grateful for the exceptional assistance provided by Holiman and Holiman law firm in obtaining Medicaid funding for my father's nursing home care. Their profound expertise in elder law and estate planning alleviated the overwhelming nature of the process, making it significantly more manageable from my point of view. I wholeheartedly endorse them with the highest recommendation possible."
Very, very good service. Melanie was very professional and excellent explaining what was needed to protect my business. She provided great guidance in setting up a trust, POA, and wills etc. I found out regular lawyers do not know much about estate planning. A professional in estate planning is what is needed. I recommend her services.
Thorough, expertise service from a dedicated professional. We were patiently and expertly shepherded through unfamiliar areas until we were comfortable and better informed of our undertaking. Our concerns were assuaged and all questions, even those we didn't think to ask, were answered. Would highly recommend this service for anyone considering a will or trust.
John was very instrumental in helping me work my way through obtaining VA assistance with our fathers memory care expenses. He was professional and a joy to work with. I highly recommend him.
John represented my mother when she applied for VA benefits. From the moment we first met with him I knew we had the right man for the job. Even though the VA threw us a couple of curve balls during the process I was confident that John would come through for us and he certainly did. He made what would normally be a very difficult process for me a very easy experience. I would not hesitate to recommend John for any of your legal needs.
We used Melanie when my mother in law passed to help with the closing of her estate. My wife and her brothers were very impressed with her professionalism. She was also easy to work with and showed compassion to the family. So we knew who we were going to use for our family needs. John has the same characteristics and we are very happy with the way he handled our Will. We highly recommend them for your needs.
I've worked with several attorney's but Melanie is head and shoulders above any that I've been associated with concerning Elder Care Law. Her experience and professionalism helped me get my mother into an Assisted Living facility much quicker and prevented a certain train wreck from occurring based on the documents that I had signed from another attorney. What a Blessing it was to find you in my hour of need. I hope to bring many more clients to your doorsteps at Bradford & Holliman, LLC while I'm still living. Thank you Melanie!!!
John and staff were absolutely wonderful!! Always there to help and answer all questions without hesitation. He even answered questions we didn't even think about asking!! Have complete confidence in his ability. Made VA benefits process a breeze!!
Very professional and knowledgeable in handling our trust documents and VA claim. Recommend to any family or person needing state planning or VA claims help. Good job!
Replace your worries with peace of mind
If you need a steady hand to navigate rough waters of later life, call us. We offer a free initial consultation for estate planning and elder law matters. Let us help you understand your situation from a legal perspective, provide planning options, and help you to make a decision that will best achieve your goals and give you peace of mind.
Schedule A Consultation